4 main ways that cloud telephony can transform your business
With the increased access to technology, more businesses are adopting effective methods of streamlining their business processes. Since communication is an integral business function, the best technologies are employed by businesses of all sizes. When the communication methods are cost-effective and timely, business productivity increases.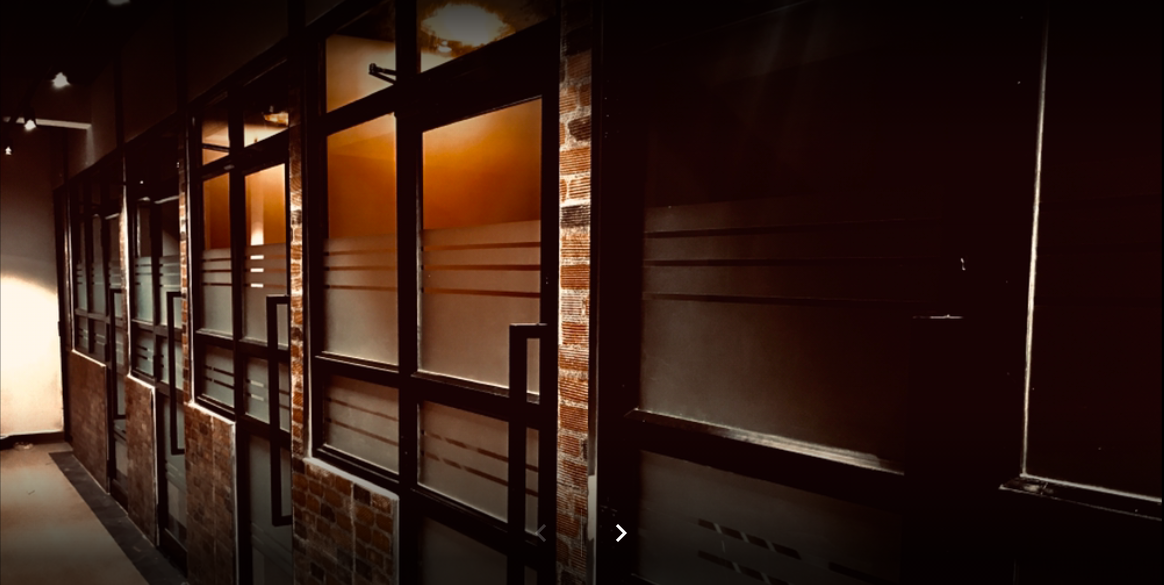 What is cloud telephony?
Cloud telephony is the use of cloud integrated technology to deliver scalable and affordable telephony solutions for businesses of all sizes and domains. The increased use of cloud technology has resulted in a lot of innovation in this field. More companies can meet their business demands with cloud technology and thus adopt the latest cloud infrastructure to scale up and maintain their business acumen.
By minimizing costs on business operations, companies can save time and streamline their communications to suit the rising demands of the industry. The scalability of cloud telephony solutions offers businesses numerous inventive ways of communicating with the B2B and B2C segments. Additionally, the custom configuration options allow businesses to retain their unique workflow and manage assets more efficiently.
For businesses of all sizes, cloud telephony can be a huge boost. In this post, we're exploring 4 ways cloud telephony transforms business operations.
1. Cost-effective solutions
Cloud telephony is far more economical compared to traditional on-premise PBX systems and networking equipment. Especially for small businesses looking to scale up, cloud technologies offer a highly scalable solution at the most affordable investment. Traditional PBX systems and in-house servers require a lot of maintenance, thus prompting businesses of all sizes to seek a dedicate cloud telephony service provider to fulfil their requirements.
In cloud telephony, no hardware is required to install, thus saving businesses a significant amount of costs in maintenance. The other bonus aspect is that you don't have to have a technically trained IT cloud support team to continually manage your communications in the company. All the integrations, analytics and support are offered by the expert cloud service provider.
2. Flexibility and remote access
Using cloud telephony, you can take your work on the go. You are not confined to an office, hooked up to heavy equipment. Instead, you can use a compatible smartphone, computer or tablet to perform functions and communicate with clients or other professionals. This flexibility has created a shift in modern workplace culture, where everything securely access over web portals and mobile apps that allow uninterrupted business operations.
Even when your employees are on vacation, they can still attend calls at their comfort. Also, cloud telephony can be integrated with various types of technology to create a custom workflow and professional environment for your company.
3. Maximum productivity
Using the advanced features of cloud telephony, you can answer calls as soon as callers dial a business number. You can even automate the cloud calling with Voice bots and smart IVRS technology. Depending on your company's workflow, you can use auto attendant features to streamline the process. Custom music, promotional messages or CTA's can be used when greeting callers with smart response recording and data collection techniques. In fact, intelligent call routing is another feature that boosts the overall productivity of your enterprise, where there is no more call-waiting. Employees can work the concerned department and solve queries faster than ever.
Even if you house a remote workforce, cloud telephony allows the flexibility to manage all your employees on one platform. A cloud-based phone system allows your organization to conduct meetings, trainings, briefings and events across the world without having to incur the hefty costs. The overall productivity of your enterprise increases when cloud calling and cloud integration can automate numerous business processes.
4. Integrations & advanced analytics
The best aspect of cloud technology is the ability to manage numerous communication devices and methods using one interface. With dedicated analytics, you can keep track of every interaction in the company. For example, you can assess the open rates of your emails to decide whether you should go ahead with a follow up call. Or you could find out the average call time to create a training regime for new recruits. You could initiate a marketing drive to collect customer data using an automated Voice bot integrated with an IVR system. The integrations are limitless and this flexibility allows for high scalability, leading to an increased ROI.
When your business is always aware of the next best solution, you can offer clients and customers the best experiences. When you employees are working productively, the overall structure of your organization is benefited. Hence, cloud telephony is a revolutionary technology that offers a winning strategy for enhanced business operations and maximum profitability in the short term and long term.
If you're interested in the cloud telephony advantages, you can always learn more on our website, or contact an expert from iKontel to guide you with the best technologies in the market. The future is within reach. Scale up your business with the latest cloud solutions.